DOES YOUR HOME NEED A RENOVATION?

WE'LL DO IT FOR YOU!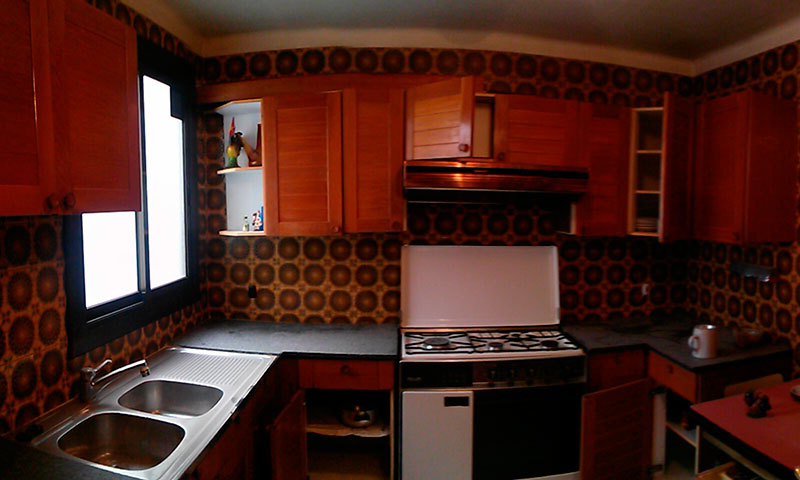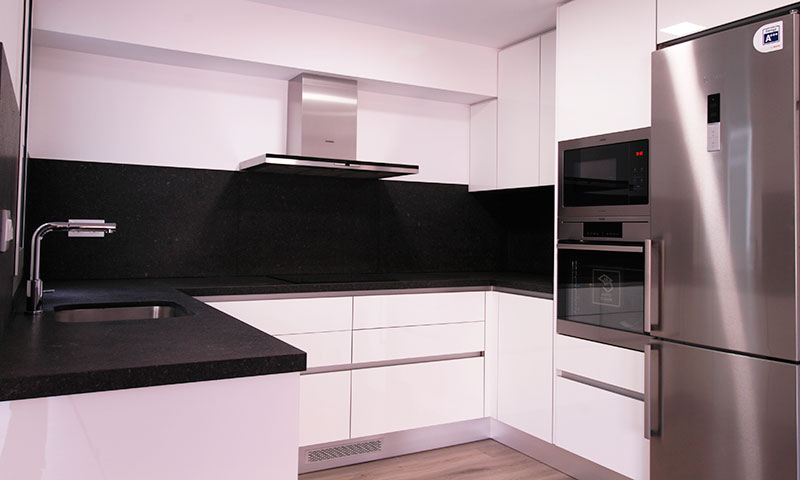 Get in touch with us!
We want to know about your home renovation. Indicate your contact information below and give a us a brief explanation, our experts will contact you as soon as possible:
Do you want to renovate your house?
Adapta Reformas specializes in Renovations, Construction and Designing New Buildings in Barcelona and the surrounding areas.

We complement your ideas with our experience to get the best results, staying within your budget.

Our renovations endorse us

Why should you choose ADAPTA REFORMAS?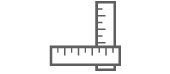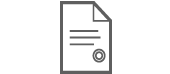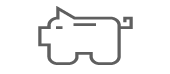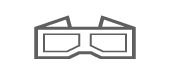 Your project in 2D and 3D
Do you want to make your construction and design projects come alive?
Request a personalized quote and we will contact you within 48 hours.

We'll design your project in 3D, offering you the best preview of your property.

Request your quote here!

[pivot_button url="#" appearance="btn-primary btn-primary-white" target="default" text="REQUEST A QUOTE"]